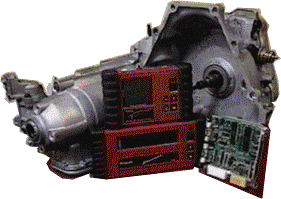 We specialize in all of your transmission repair and transmission rebuild needs. We have the knowledge and experience to service your vintage vehicles as well as the modern equipment for your newer computer controlled vehicles.
Antique to modern, parts and supplies to custom rebuilds, 4×4 and front wheel drives, standards and automatics.
RTS Transmission is family owned and operated by native Tucsonians who have been in the transmission business since 1965.
With our organizational memberships we can both honor and offer a warranty good throughout the country.
Please call ahead and to schedule an appointment. Towing is available.